1601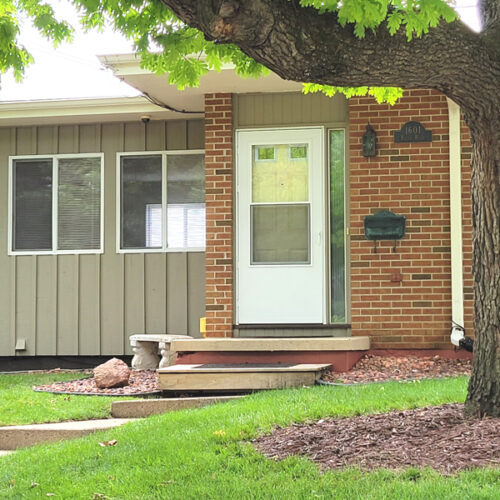 zoom
view
1605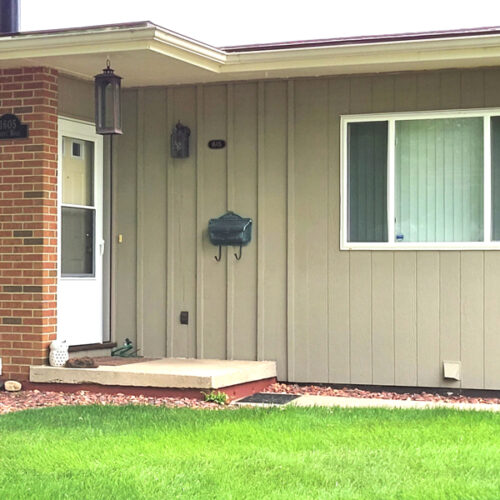 zoom
view
1607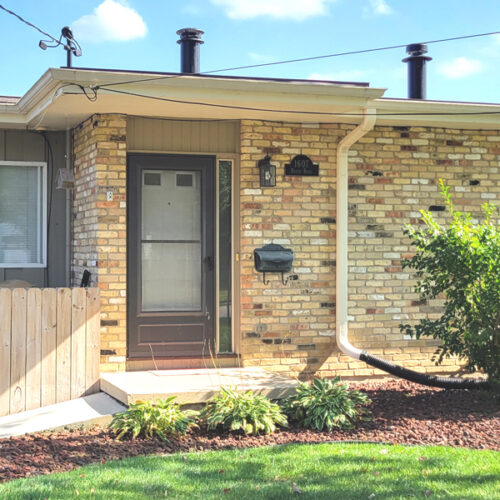 zoom
view
1609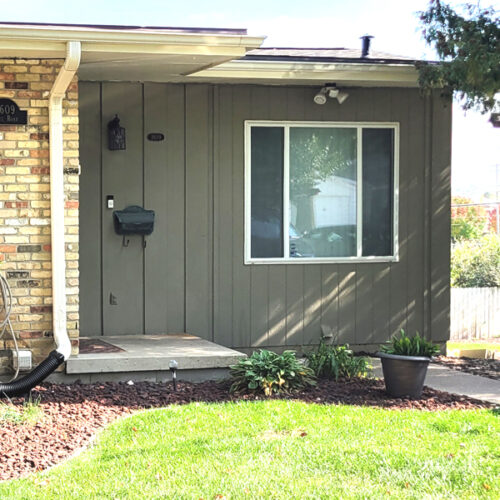 zoom
view
1611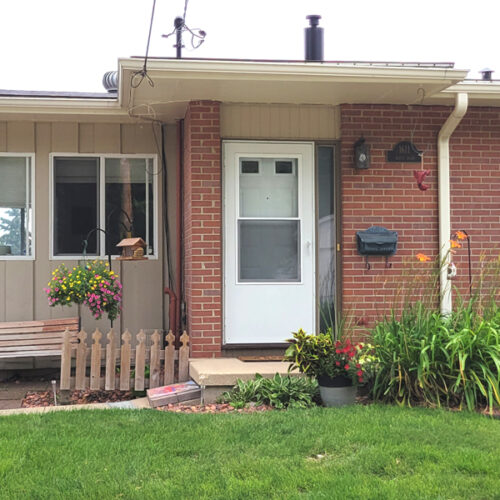 zoom
view
1613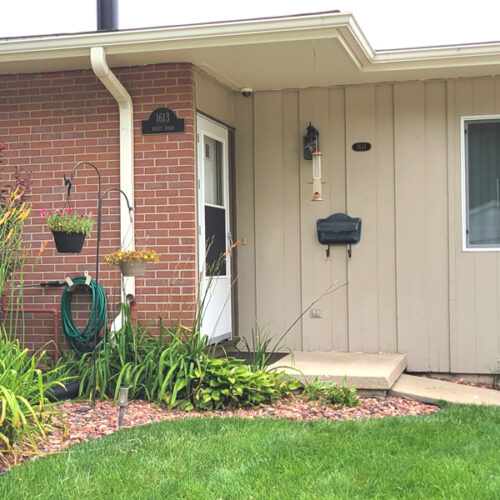 zoom
view
1615
zoom
view
1617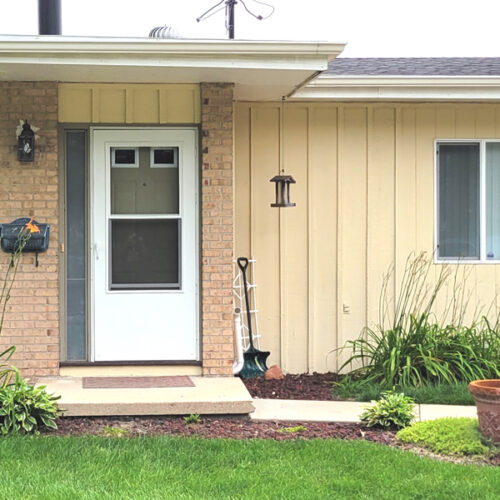 zoom
view
1619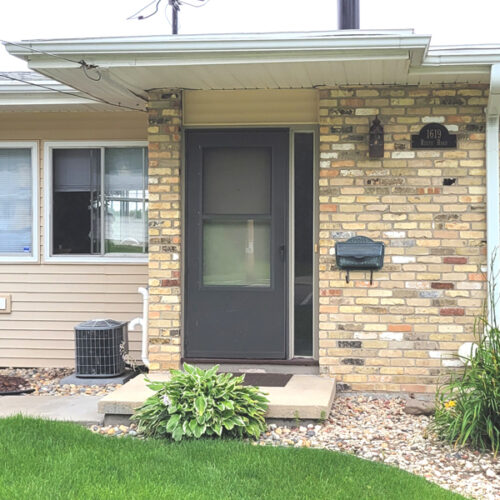 zoom
view
1621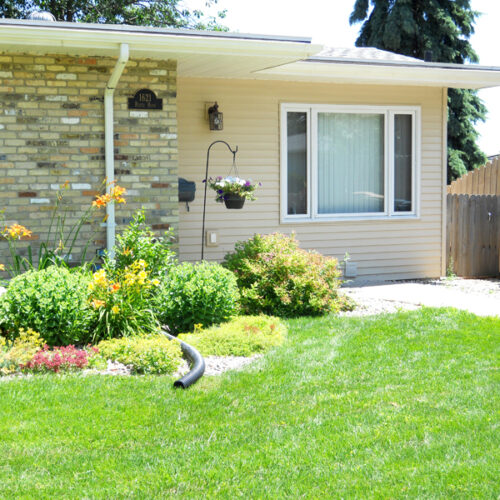 zoom
view
1701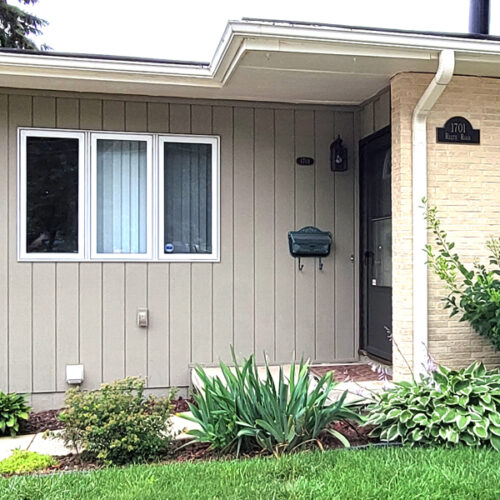 zoom
view
1703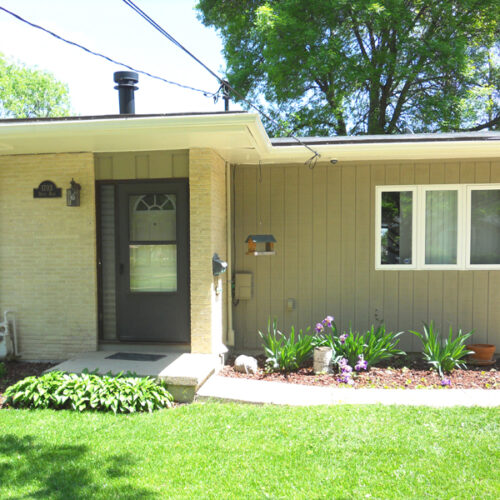 zoom
view
1705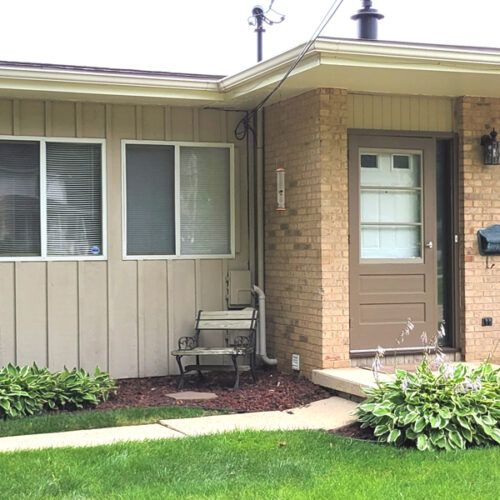 zoom
view
1707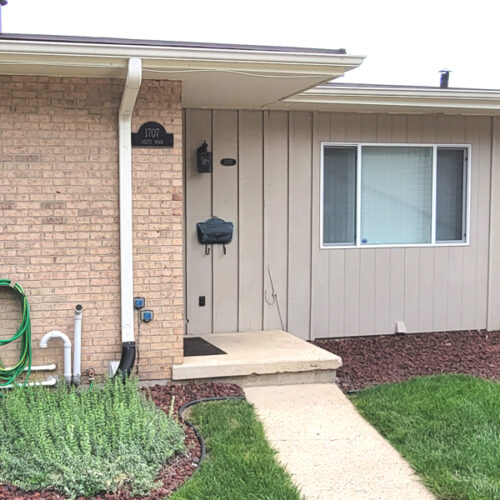 zoom
view
All our duplexes are conveniently located on Reetz Road:
Information for all duplexes:
Rental Information:
---
Monthly rent – as advertised.  Please contact us for current rental pricing. To encourage timely payment of rent, we allow all residents a monthly rent credit of $40.00 when rent is received in full and on time.
Security deposit – $2,000.00
One-year lease terms generally apply.
Tenants are responsible for all utilities, lawn care and snow/ice removal.
Apartment availability can vary. We recommend contacting us with a potential move-in date so we can accurately match you with a home coming available in your time frame.
Pets are welcome, but fees and restrictions may apply.
Features/Comforts:
---
Quiet Neighborhood
Spacious Yards with Fire Pits
Private Deck and Patio
On Bus Line & Bike Path
Attractively Landscaped
Private Entrances
Open Floor Plan
High Efficiency Furnace
Ceiling Fans
Ceramic Tile
Dehumidifier
Air Conditioner
Pet Friendly
We appreciate your interest in our rental properties. Please take a moment to review our rental criteria and complete an application. To submit an application and payment, please contact us at

[email protected]

to schedule an appointment.
RENTAL APPLICATION